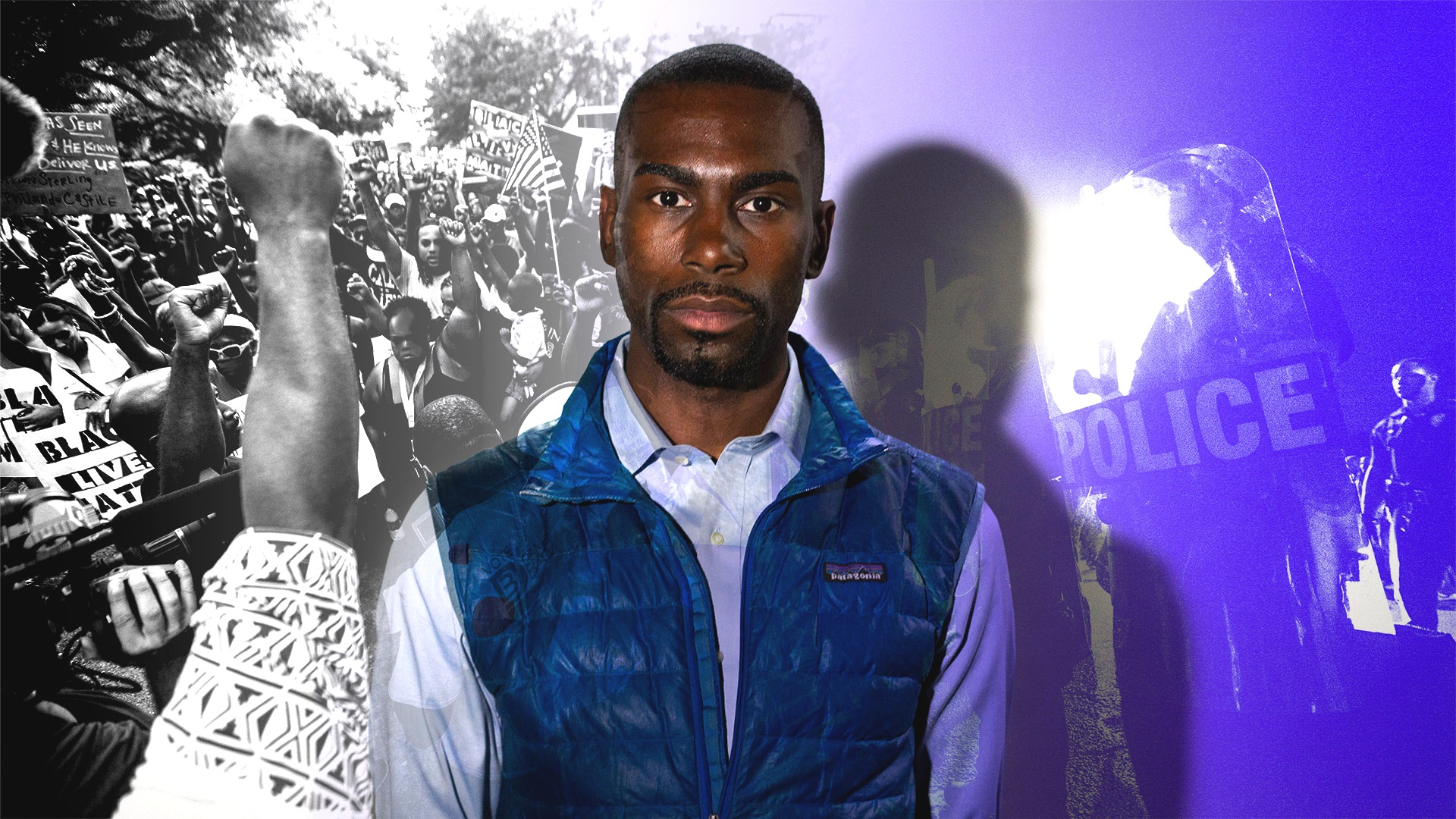 Why you need to care about DeRay Mckesson's First Amendment case
Produced and Edited by Alexander Stockton
VICE News Tonight on HBO
DeRay Mckesson, a well-known voice of the Black Lives Matter movement, marched with hundreds of people onto a busy highway in Baton Rouge in July 2016 to protest the fatal police shooting of a black man. He was quickly arrested, but the protests continued on without him.
And then a cop got attacked.
An unknown protester threw a heavy object at an officer later that night, severely injuring him. Mckesson didn't throw the object, he didn't tell anyone to throw it, and he wasn't even there when it was thrown. But he's getting sued, as the alleged leader of the protest.
Mckesson was sued by cops four other times in 2016 for things that other protesters did, including at a protest he didn't even attend. All those cases were dismissed. But this time it's different: In April, three judges on the 5th Circuit said the Baton Rouge lawsuit could proceed, and Mckesson fears it may have a chilling effect on future protests.